Quick and Easy

Financing for RVs and Motorhomes

We know how to get you approved and make your dream RV or Camper a reality – hassle-free!

Apply Now!

… and get a decision in as little as a few minutes!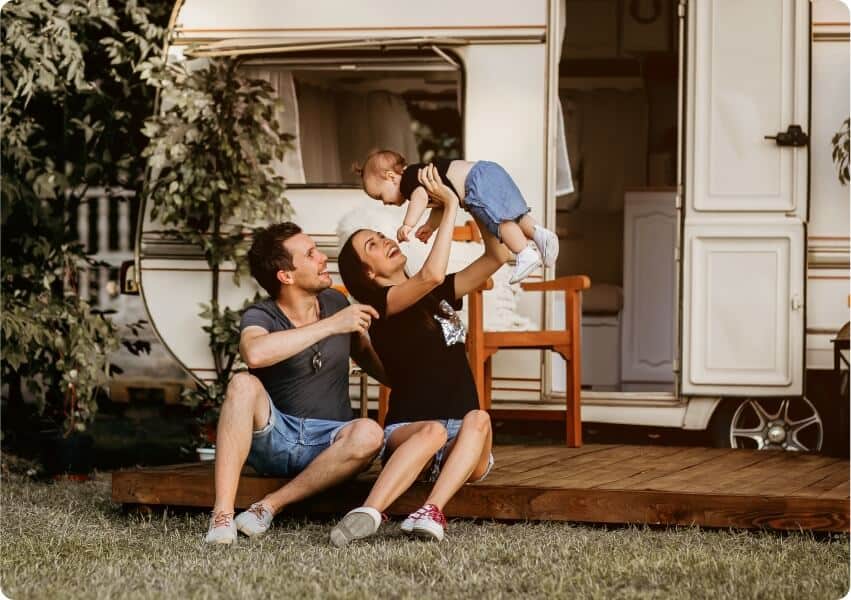 Professional RV financing specialists for 14 years
Industry low rates - save money every month
Get approved within hours!
Finding someone

to finance your exciting new or used RV can be a rough road...

You've probably already realized you'll run into many dead ends on the way.

Fortunately, we're able to provide you with exactly what you're looking for – we've helped thousands of people finance new or pre-owned RVs over the last 14 years.

Here are some examples of what we can finance: RV's (including full-time RV's), Campers, Motorhomes, Conversion Vans / Sprinters, Travel Trailers, Destination Trailers, 5th Wheel, Popup Camper, Tent Trailer Truck Camper, and more!

Get Approved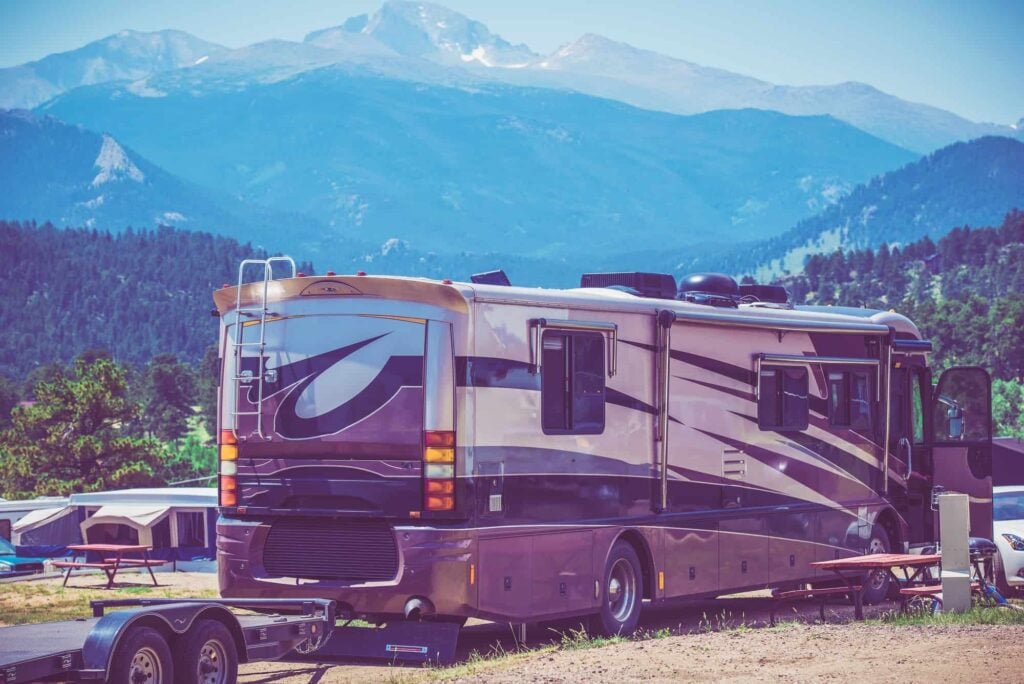 With Rock Solid Funding, LLC

you can expect:

Financing an RV with Rock Solid Funding has its perks! Here are a few:
Quick Turnaround

We usually have application decisions within minutes.

A++ customer service

we'll help you every step of the way and make the process a breeze

The most competitive rates and terms available

leverage our relationships with large, nationwide lenders

Flexible Terms

RV financing up to 240 months for low monthly payments.
We are a Registered Creditor 

a member of the North American Trailer Dealer Association (NATDA), and the BBB.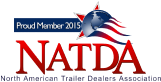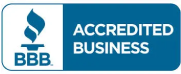 Finance your dream RV

in 3 Easy Steps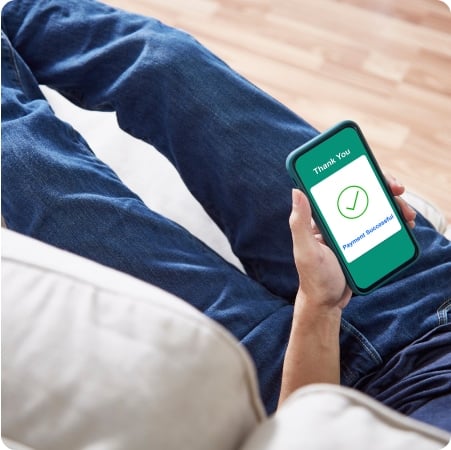 Complete Online Application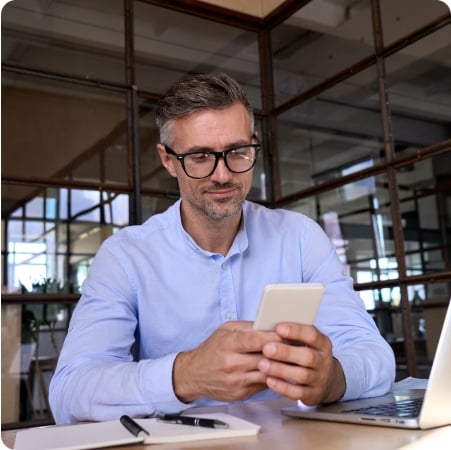 You'll get a decision the same day (most of the time)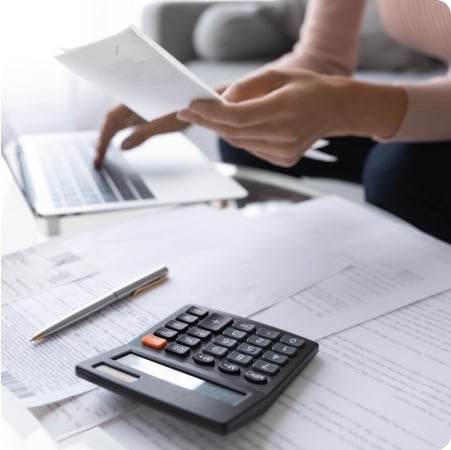 Review the terms and close the loan
Some of the Reviews from

Our Happy Customers
Alicia Tipton March 16, 2022

If I could give this company more stars I would. My husband and I used Rock Solid to purchase our first boat. Amy Derryberry was incredible to work with. She answered all of my questions (and I had a...
Alma Gonzalez August 18, 2022

Being a first-time RV buyer, I had several reservations and I researched all my financial options. I went to Rock Solid and worked with Kaylee Conley. She walked me through the process, and went o...
Donna Malahuk November 9, 2022

Kayla Baker was incredible to work with. She swiftly responded to my calls and emails and kept me in the loop every step of the way. She was very attentive and efficient during the process. Excellent...
Bruce Maddox August 25, 2022

This company has a track record of making things happen, which I knew from the retial side of things when I worked in the boat and rv industry. When it was time for me to make a power sports purchase...
Rock Solid Funding, LLC

Professional RV financing specialists for 14 years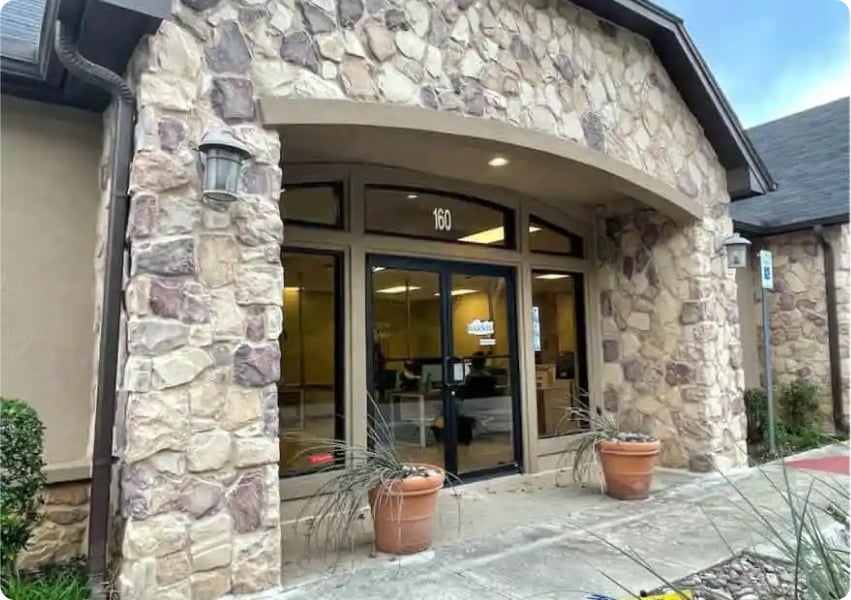 Address
Rock Solid Funding, LLC
1706 Tennison Pkwy Suite 160 Colleyville, TX 76034
Business Hours
Monday-Friday: 8am – 5pm
Closed Saturday and Sunday
Phone
*With approved credit.
No minimum payoff period. You can pay the loan off early with no prepayment penalty or fees. The maximum loan term we provide is 240 months on loans over $50,000.
Rates range from 7.99% – 19.95% based on credit factors. All loans are simple interest loans with the interest accruing on a daily basis.
Example of a typical loan: A $25,000 loan at an 8% interest rate for 144 months would include a $270.61 payment with a total finance cost of $38,967.84 over the full length of the loan. There are no prepayment penalties. Total interest will decrease with early payoff or lower term.