Quick and Easy

Financing for Snowmobiles

We know how to get you approved and make your dream snowmobile a reality – hassle-free!

Apply Now!

… and get a decision within hours (sometimes in minutes)!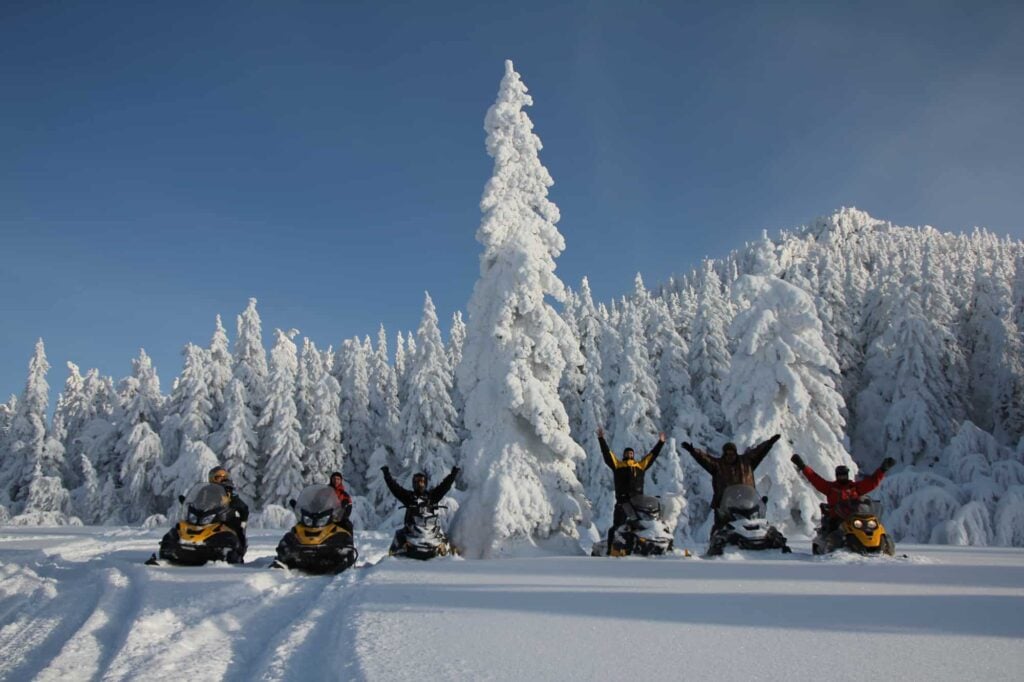 Professional snowmobile financing specialists for 14 years
Industry low rates*- save money every month
Get approved within hours!
Finding someone

to finance your exciting new or used snowmobile can be icy...

You've probably already realized you'll run into many dead ends on the way.

Fortunately, we're able to provide you with exactly what you're looking for – we've helped thousands of people finance new or pre-owned snowmobiles over the last 14 years.

Currently, our snowmobile loan programs include:
Industry low rates*
Terms from 48 to 120 months*
570+ credit score requirement*
Financing up to $40,000*
We can accommodate the dealer or private seller of your choice with seamless integration
Private-party snowmobile financing available
Get Approved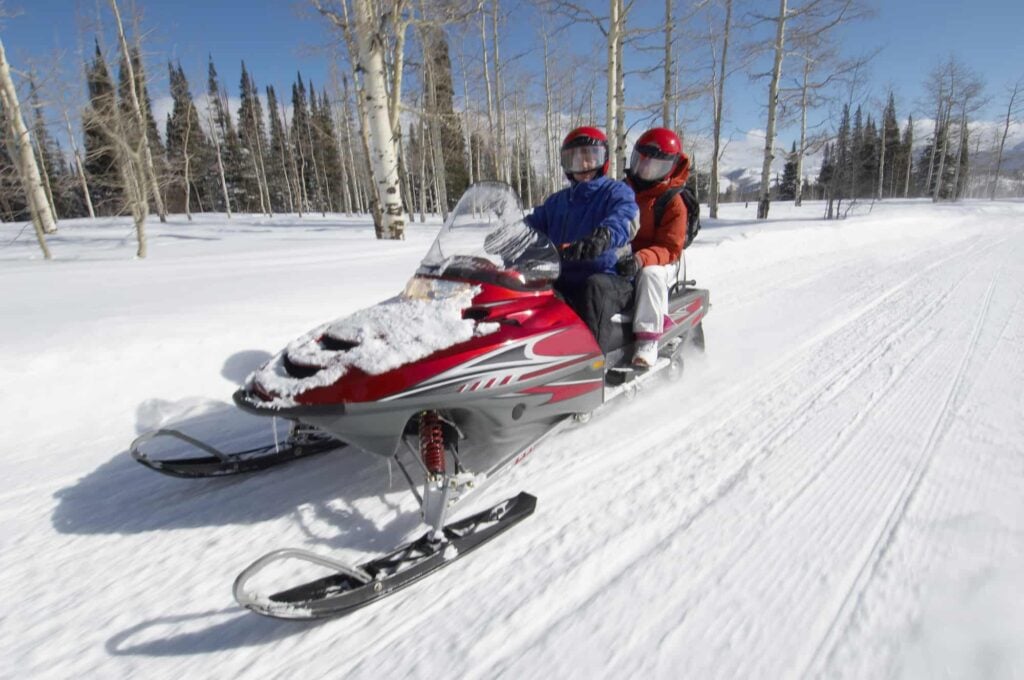 With Rock Solid Funding, LLC

you can expect:

Financing a snowmobile with Rock Solid Funding has its perks! Here are a few:
Quick Turnaround

We usually have application decisions within minutes.

A++ customer service

we'll help you every step of the way and make the process a breeze

The most competitive rates and terms available

leverage our relationships with large, nationwide lenders

Flexible Terms

Snowmobile financing up to 120 months for low monthly payments.
We are a Registered Creditor 

a member of the North American Trailer Dealer Association (NATDA), and the BBB.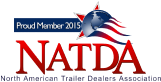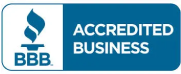 Contact us or Apply now to secure easy snowmobile financing today!
Finance your dream snowmobile

in 3 Easy Steps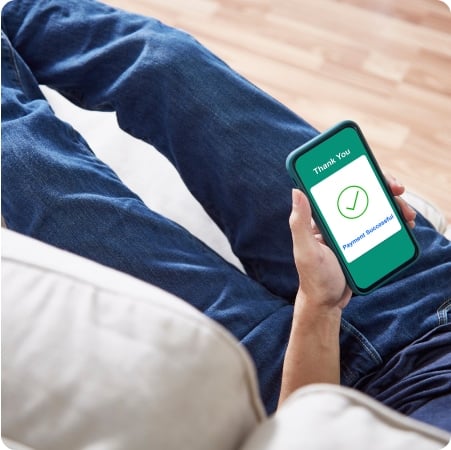 Complete Online Application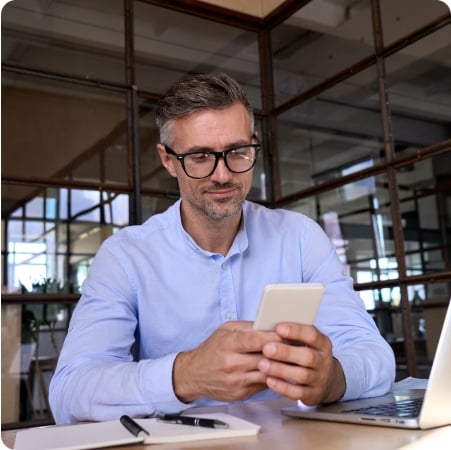 You'll get a decision the same day (most of the time)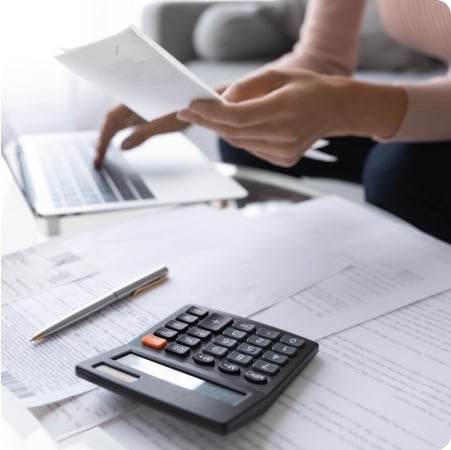 Review the terms and close the loan
Some of the Reviews from

Our Happy Customers
Rock Solid Funding, LLC

Professional snowmobile financing specialists for 14 years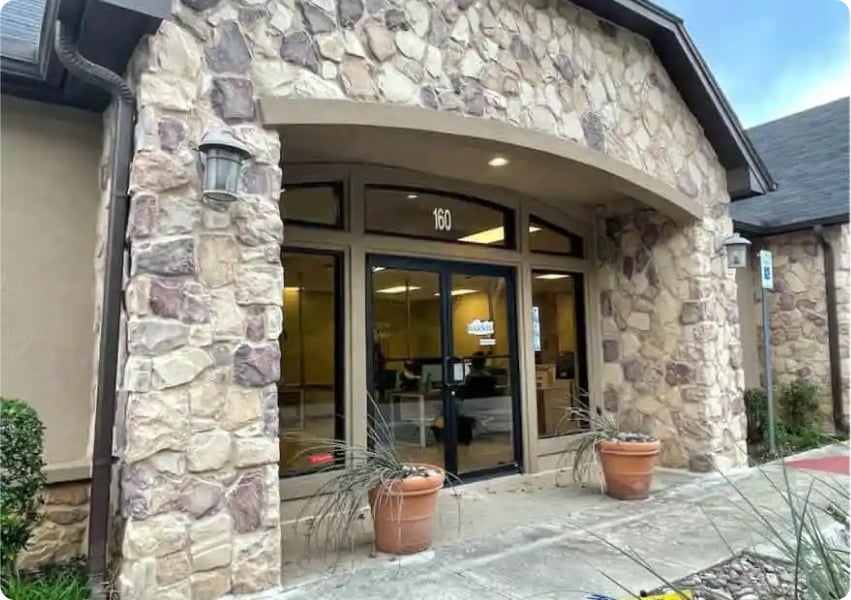 Address
Rock Solid Funding, LLC
1706 Tennison Pkwy Suite 160 Colleyville, TX 76034
Business Hours
Monday-Friday: 8am – 5pm
Closed Saturday and Sunday
Phone
*With approved credit.
No minimum payoff period. You can pay the loan off early with no prepayment penalty or fees. The maximum loan term we provide is 240 months on loans over $50,000.
Rates range from 7.99% – 19.95% based on credit factors. All loans are simple interest loans with the interest accruing on a daily basis.
Example of a typical loan: A $25,000 loan at an 8% interest rate for 144 months would include a $270.61 payment with a total finance cost of $38,967.84 over the full length of the loan. There are no prepayment penalties. Total interest will decrease with early payoff or lower term.